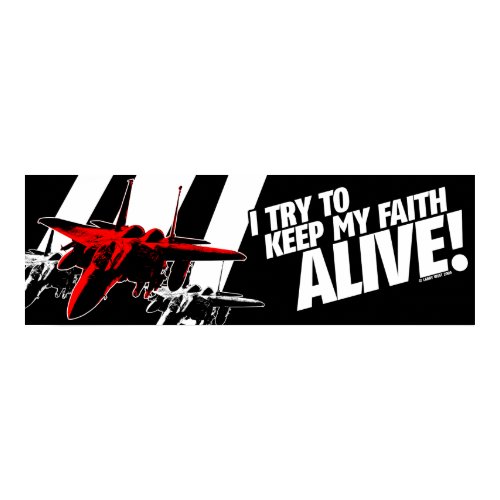 I Try To Keep My Faith Alive!
by
LuvataciousSkull
View other
Pop art Posters
So Zazzle is having another sale on posters, and that means that, for a limited time, ALL of my posters are only 50% OFF!!! Myself? I plan on ordering at least one for myself to go over my bed, namely this piece. At only $20, it's a bargain, and 100% worth it. And, mind you, that's for a 52″ LONG POSTER.
Want in on the deal?
Use Promotional Code:
MEMORIALSALE